Enroll
INSTANTLY START
EARNING POINTS
TOWARDS FREE
Spa & Wellness Gift
Cards, products
and more.
Earn
Shop, share, book and so much
more to rack up the points!
Shop – Earn 5 points for
every dollar spent.
Share – Earn 25 Points when
you refer a friend
Book – Earn 15 points for
booking an appointment on
spaweek.com
And much more…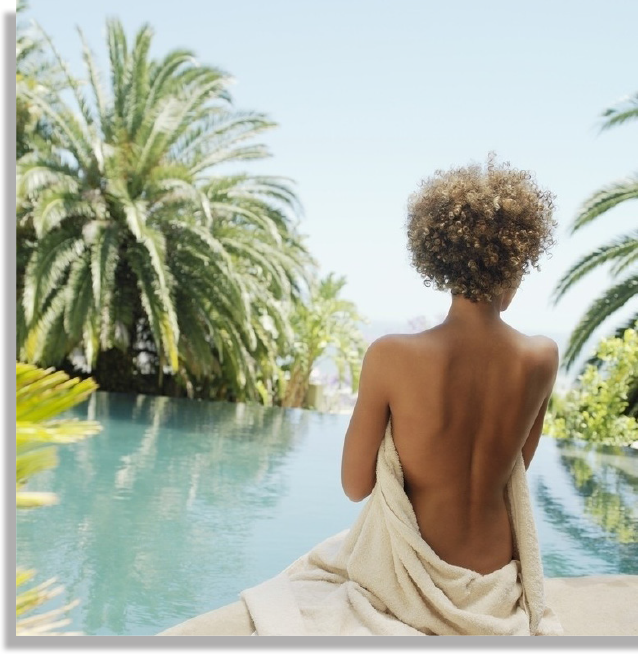 Reward
Membership has its
privileges.
Enjoy access to
exclusive gift card
sales, free products
and Gift Cards.
Rewards begin at
just 2500 points.