Our Programs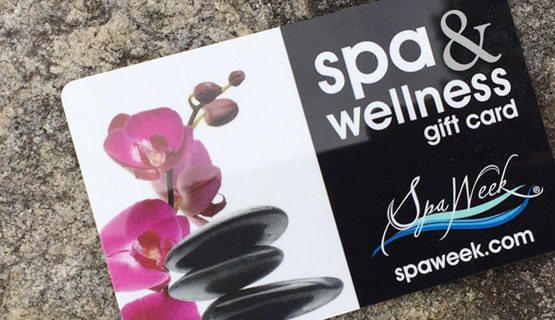 Spa & Wellness Gift Gard Program
With over 7 million gift cards in the marketplace, the Spa & Wellness Gift Card by Spa Week is available in over 75,000 major retail locations nationwide, such as CVS, Walmart, Walgreens and many more. Sign up today and start growing your business!
JOIN NOW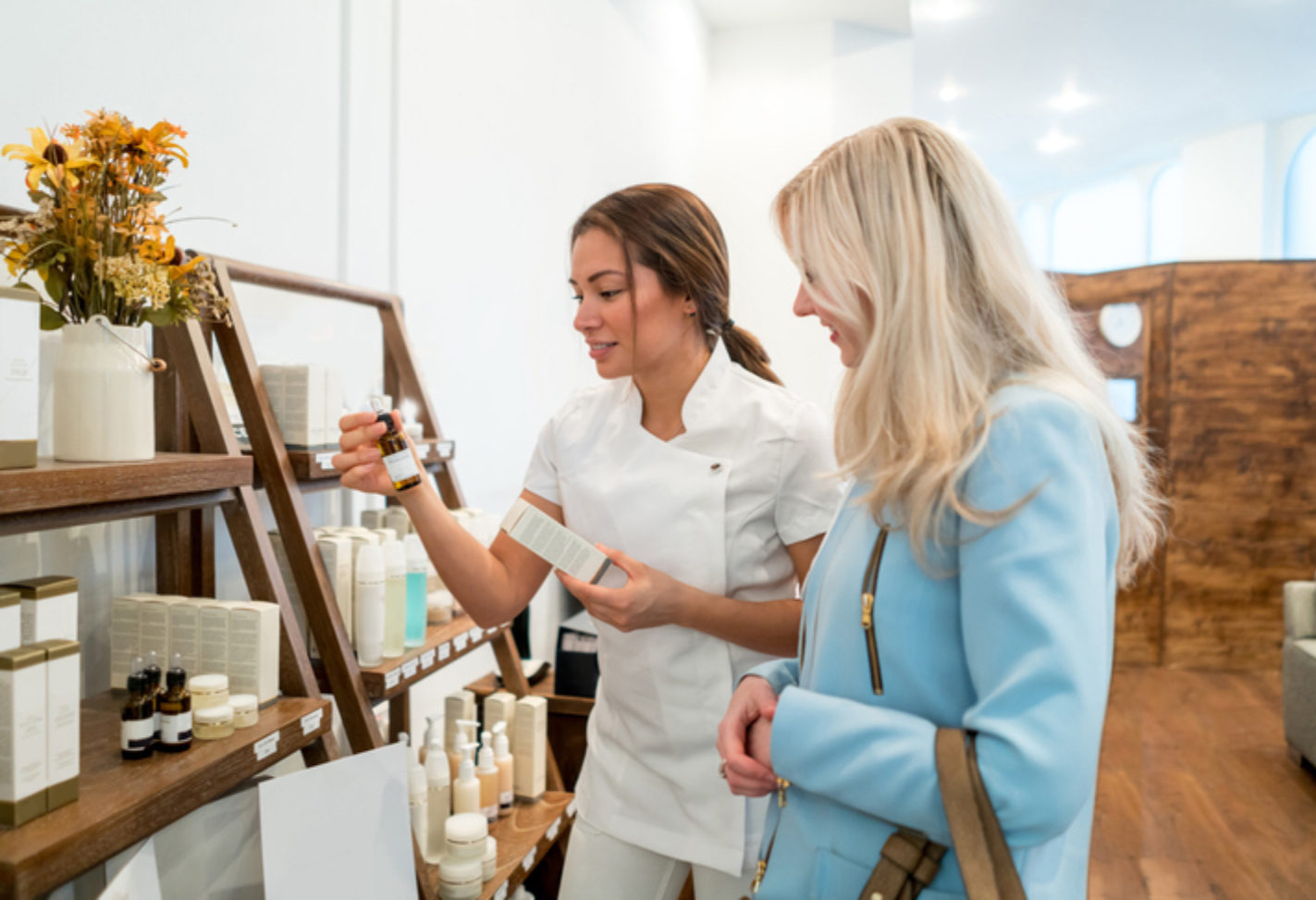 AIMM
Grow your business with our All-Inclusive Membership Marketing program. Increase revenue with our industry-leading Instant Gift Card program, grow sales & loyalty with custom marketing content, increase brand awareness with SEO, and much more! Built for businesses of any size, AIMM will help grow your brand and your bottom line.
Learn More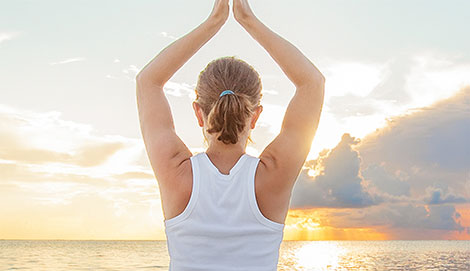 Directory Listing
Contact us to learn how your business can be featured in this FREE listing on spaweek.com. Become part of the most exciting, fastest growing site in the wellness industry.
Contact us