Our Programs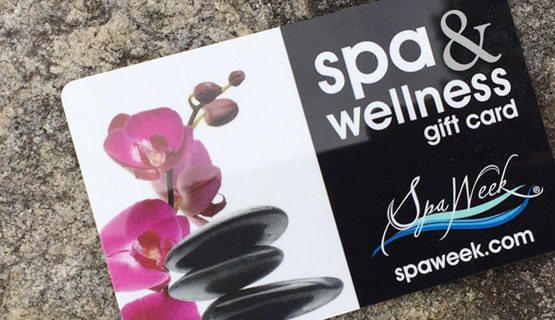 Spa & Wellness Gift Gard Program
With over 7 million gift cards in the marketplace, the Spa & Wellness Gift Card by Spa Week is available in over 75,000 major retail locations nationwide, such as CVS, Walmart, Walgreens and many more. Sign up today and start growing your business!
JOIN NOW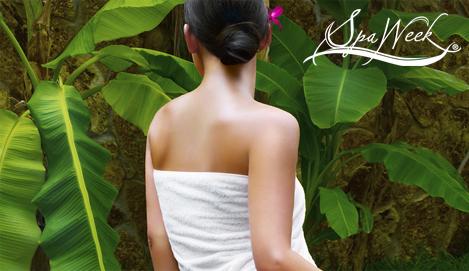 Spa Week Event
Become part of the most successful marketing, public relations and social media campaign in the industry. Join the over 10,000 locations that have offered two or three full service treatments at $50 each and get access to our database of millions of consumers nationwide.
Contact us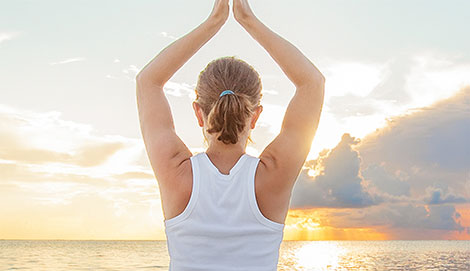 Directory Listing
Contact us to learn how your business can be featured in this FREE listing on spaweek.com. Become part of the most exciting, fastest growing site in the wellness industry.
Contact us